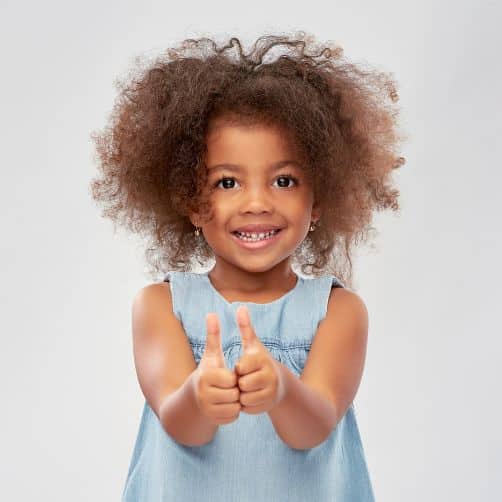 EcoGuard Pest Control Services
EcoGuard Pest Control treats 200+ insects, ants, spiders including black widow and brown recluse, wasps and hornets, mice, and more. We also specialize in treating harmful pests such as bed bugs and mosquitoes. Learn more about our residential services for homes or commercial services for businesses.
All of our products are 100% family, pet, and environmentally-friendly, and are safe for children, dogs, cats, and bees. We strive to protect your family and the environment.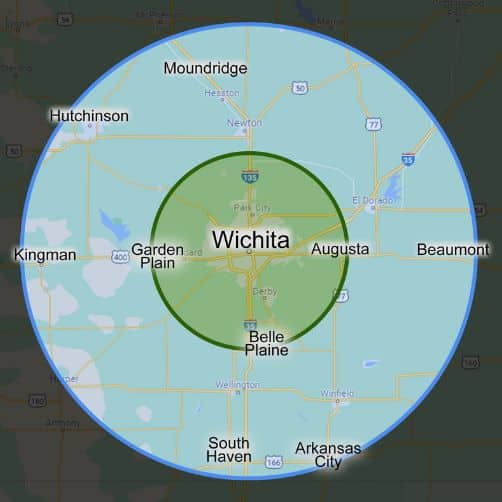 Service Area
EcoGuard Pest Control is based out of Haysville, Kansas and provides pest control services for Wichita, Kansas and the surrounding communities in south-central Kansas. Our primary service area (in the inner green circle) includes Wichita, Andover, Augusta, Park City, Garden Plain, Goddard, Clearwater, Haysville, Derby, Belle Plaine, and Rose Hill. We also service areas (in the outer blue circle) such as Hutchinson, Kingman, Wellington, Winfield, South Haven, Arkansas City, Beaumont, El Dorado, Newton, Hesston, Moundridge, and more. These outer areas may include a travel fee and limited service availability.
Contact us for further details about our service area or to schedule a free, no-obligation inspection, quote, and treatment plan.