About
EcoGuard Pest Control
EcoGuard LLC was founded in 2016 by Jarett Booth and continues to be locally owned and operated in Haysville, Kansas. We pride ourselves in being knowledgeable and efficient in the pest management industry. We take care of both our customers' needs and the environment. Since 2016, EcoGuard Pest Control has put its clients' needs first. Integrity to our client relationships and the services provided to the client is the highest priority of our company.
Why Choose EcoGuard Pest Control
EcoGuard Pest Control treats 200+ insects, ants, spiders including black widow and brown recluse, wasps and hornets, mice, and more. We also specialize in treating harmful pests such as bed bugs. Learn more about our residential services or commercial services.
All of our products are 100% family, pet, and environmentally friendly, and are safe for children, dogs, cats, and bees. We take utmost care in protecting your family and the environment. 
Some pests are harmful and can spread disease to people or our pets, such as bed bugs or ticks. Others can cause significant damage to homes or yards, such as termites. Other kinds of pests don't cause harm or damage, but we simply don't want them around. No matter which type of pest you're dealing with, we're here to help! EcoGuard Pest Control can reduce or eliminate both harmful and non-threatening pests.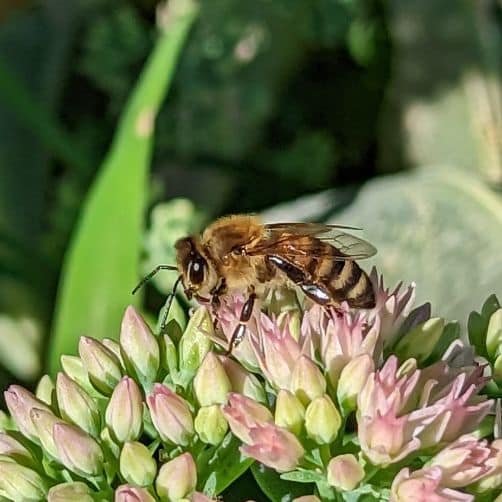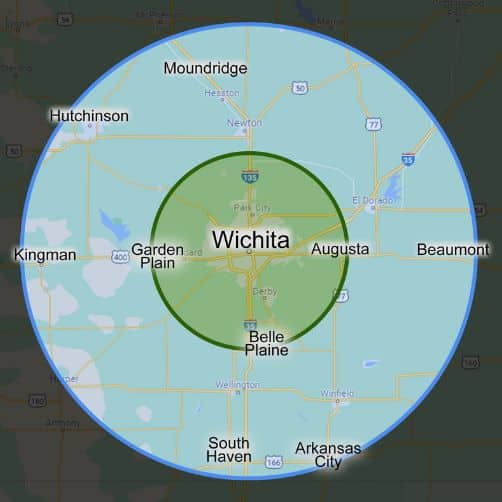 Service Area
EcoGuard Pest Control is based out of Haysville, Kansas and serves Wichita, Kansas and the surrounding communities in south-central Kansas. Our primary service area (in the inner green circle) includes Wichita, Andover, Augusta, Park City, Garden Plain, Goddard, Clearwater, Haysville, Derby, Belle Plaine, and Rose Hill. We also service areas (in the outer blue circle) such as Hutchinson, Kingman, Wellington, Winfield, South Haven, Arkansas City, Beaumont, El Dorado, Newton, Hesston, Moundridge, and more. These outer areas may include a travel fee and limited service availability.
Contact us for further details about our service area. 
We proudly serve residential and commercial properties including offices, restaurants, hotels, apartment complexes, and more.
Licensing & Credentials
EcoGuard Pest Control operates under the Master Technician status with the Kansas Pest Control Association. This means that our technicians are experts in the pest control industry and are committed to furthering their expertise. As experts, we are able to provide our clients with the best possible results, as well as share our knowledge with you. If we understand the behavior of the pests, we can better understand how to get rid of them and can help you maintain a pest-free home or business.
EcoGuard Pest Control is licensed and insured. We are licensed in the state of Kansas to treat wood destroying pests (termites, carpenter ants, carpenter bees), structural pests (rodents, cockroaches, spiders, ants, etc.), health-related pests (mosquitoes, ticks, fleas, etc.), and turf pests.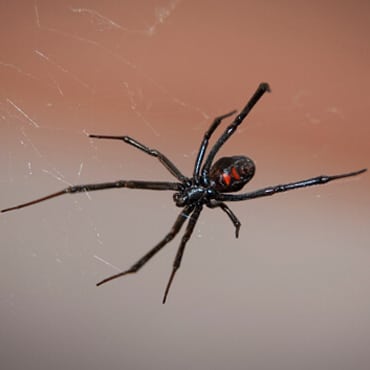 We are always looking for ways to get involved in the communities we serve. Contact us with any suggestions.